TPE, TPU, TPR molded on metal parts project
Intertech is a professional rubber molded metal parts, overmolding, insert molding services Supplier. Find more rubber molded metal parts, overmolding, insert molding services information here or contact us for full service.

TPE, TPU, TPR molded on metal parts project
Intertech is a professional rubber molded metal parts, overmolding, insert molding services Supplier. Find more rubber molded metal parts, overmolding, insert molding services information here or contact us for full service.

TPE, TPU, TPR molded on metal parts project
We work for Elastomers plastics molded on metal parts Project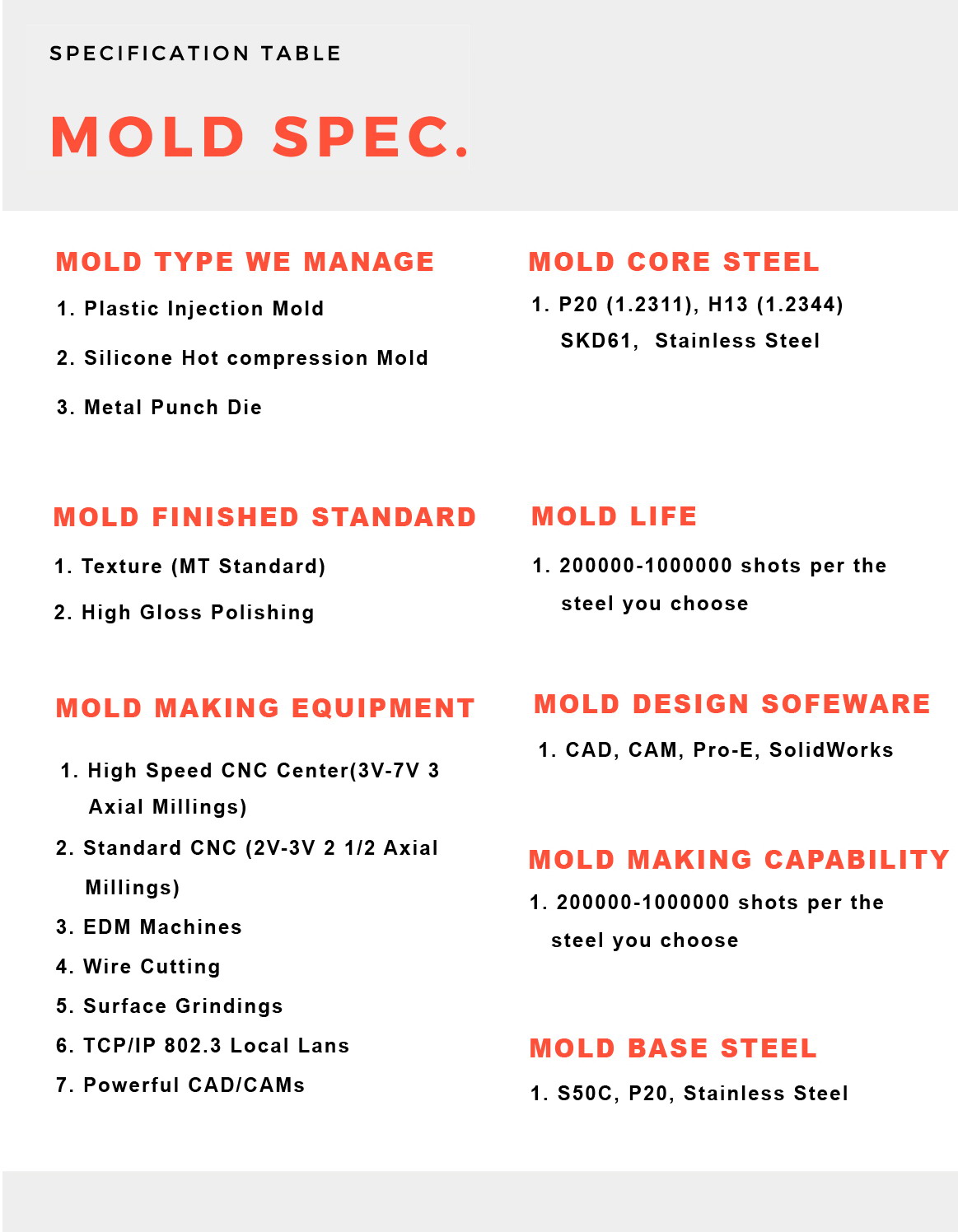 The elastomers plastics is a soft plastics. It applies widely with TPE, TPU and TPR material. And it normally can mold on another material such as metal parts.

Intertech is quite professional in making above TPE, TPU and TPR molding on another metal parts such as on steel, iron, aluminum, cooper...etc either by structural assembly molding or by natural gluing-melting. See some examples as follows :
This examples is plastic housing and plastic cover which needs strong impact result for product.
Welcome send us new project to discuss all the mold making and molding possibility in our factory in Taiwan.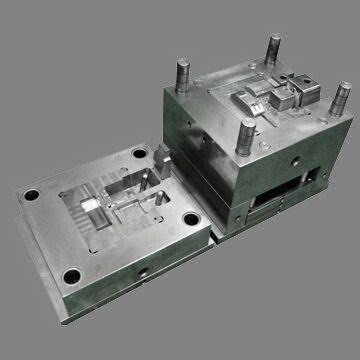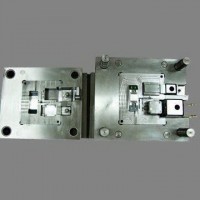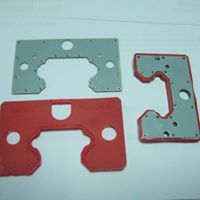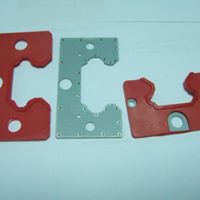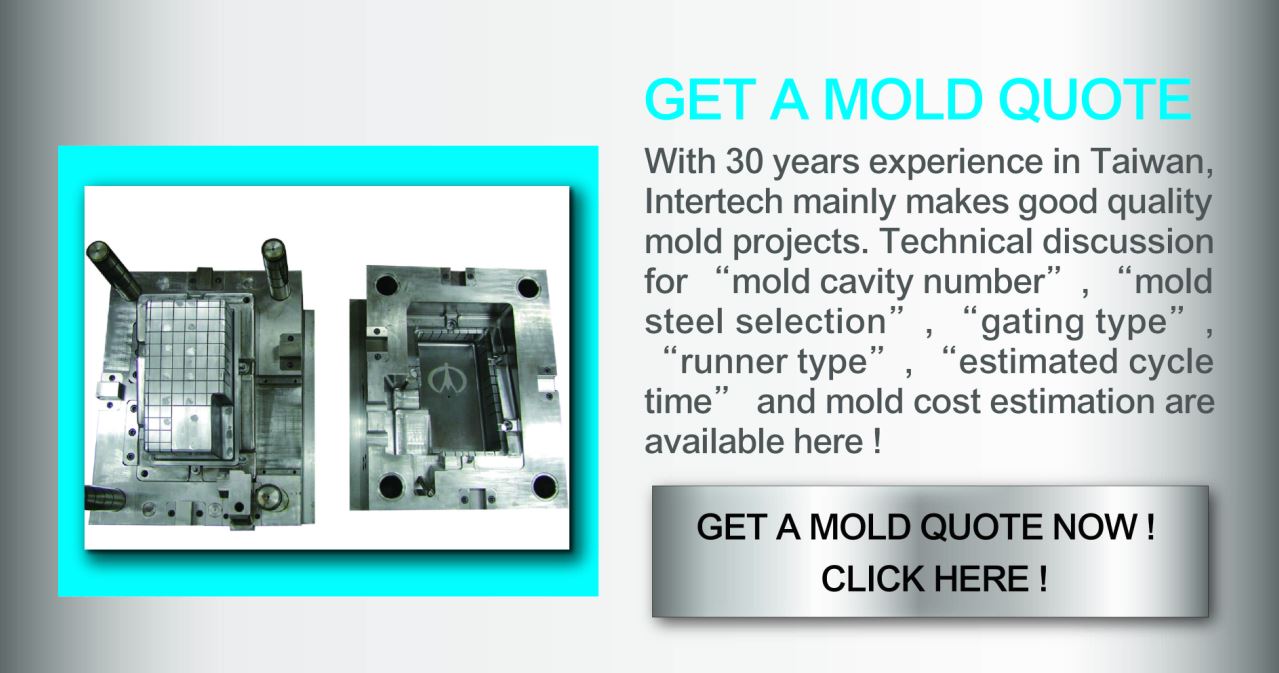 Taiwan Mold and Molding Factory:
l Over 30 years experience, Intertech offers customers with intelligent and cost saving mold and molding solutions to their production need in Taiwan.
l We can make the quality molds for your most complex parts and projects, including mold manufacturing, assembly, testing, and packaging.
l With 30 years experience, we manage very well in contract manufacturing, including the material selection, customer design checking, engineering discussion, tooling, pilot run, mass production, post operations, quality control and supply chain management.
l We have excellent mold making lead time, some molds 40 days, some molds even 35 days, up to your parts design.


Quick service: 100% in Taiwan
l Mold making
l Injection molding
l Tool and die making
l Tool and die production
l DFM
l Mold flow
l Conform your Industrial engineering to tooling engineering
project management by experienced engineers
l Engineering discussion is available