Product Design Help: Factors to Consider for Molding Injection
Product Design Help: Factors to Consider for Molding Injection Material Selection Molding Machine Selection Molding Process Prototyping Color Matching Cost Reduction Trust Agreement Industry Reference
Product Design Help: Factors to Consider for Molding Injection Material Selection Molding Machine Selection Molding Process Prototyping Color Matching Cost Reduction Trust Agreement Industry Reference
Product Design Help: Factors to Consider for Molding Injection
Designing a plastic part for molding injection manufacturability involves many important factors. Each year, thousands of product designers depict injection molded parts but only a few parts were actually released to a molder for production. Why is this? Injection-molded product design evolves through many phases of development including part design, tooling, material selection, and production. These complex phases make it difficult for product designers or engineers to spot molding flaws and cost-effectiveness in the early design process.
Finding the best partner for molding injection services is crucial for product success. To successfully mold plastic parts, a trustworthy molder will ensure that the part design, material selection, molding machine, and molding process all are carefully selected based on the designer's best interests.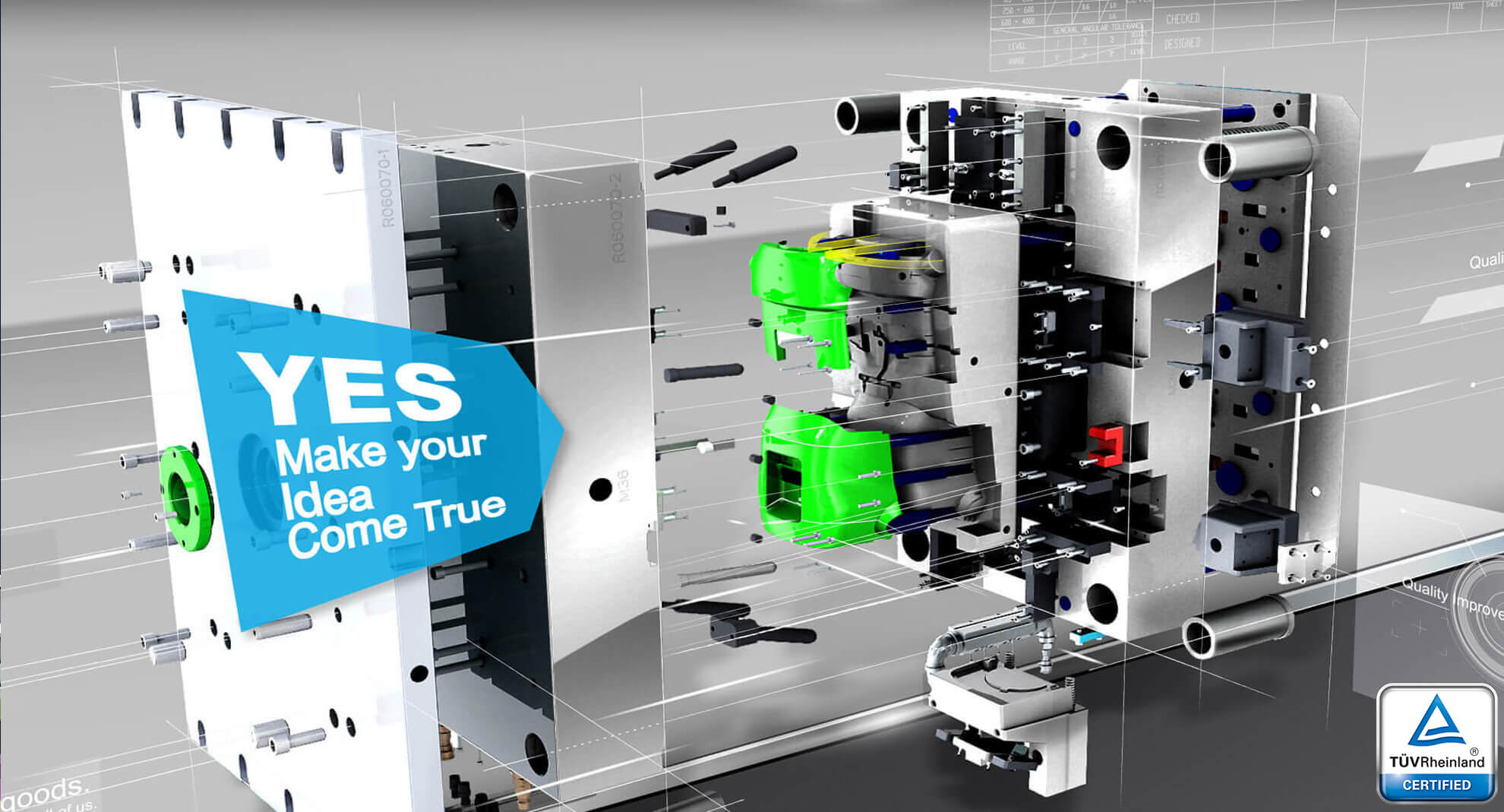 INTERTECH is a Taiwanese molding injection service provider with 30 years of extensive knowledge of all the fundamental design parameters associated with molding injection and is highly skilled in the molding process. It assists global clients in material selection, molding machine selection, and molding process optimization so that each design project is time-saving and economical.
Let's look at 8 factors that a product designer should consider for injection molding, and how INTERTECH can help you.


Material Selection
Due to the inherent nature of the plastic, plastic mold part designs are considerably different from metal part design in wall thickness selection, stress concentration, shrinkage measurements, chemical, and temperature resistance. Premature failures can happen easily due to the misunderstanding of plastic quality, especially when parts are designed for assembly. INTERTECH helps to assess material durability for each design part.


Molding Machine Selection
The molding machine plays a crucial role in the stability of the molding process. For example, machines with large shot sizes must not be used to mold small shots since the part quality consistency might suffer. Selecting the right machine for the mold should be done concurrently while the mold design is in progress. INTERTECH possesses various machine types for different material injection molds.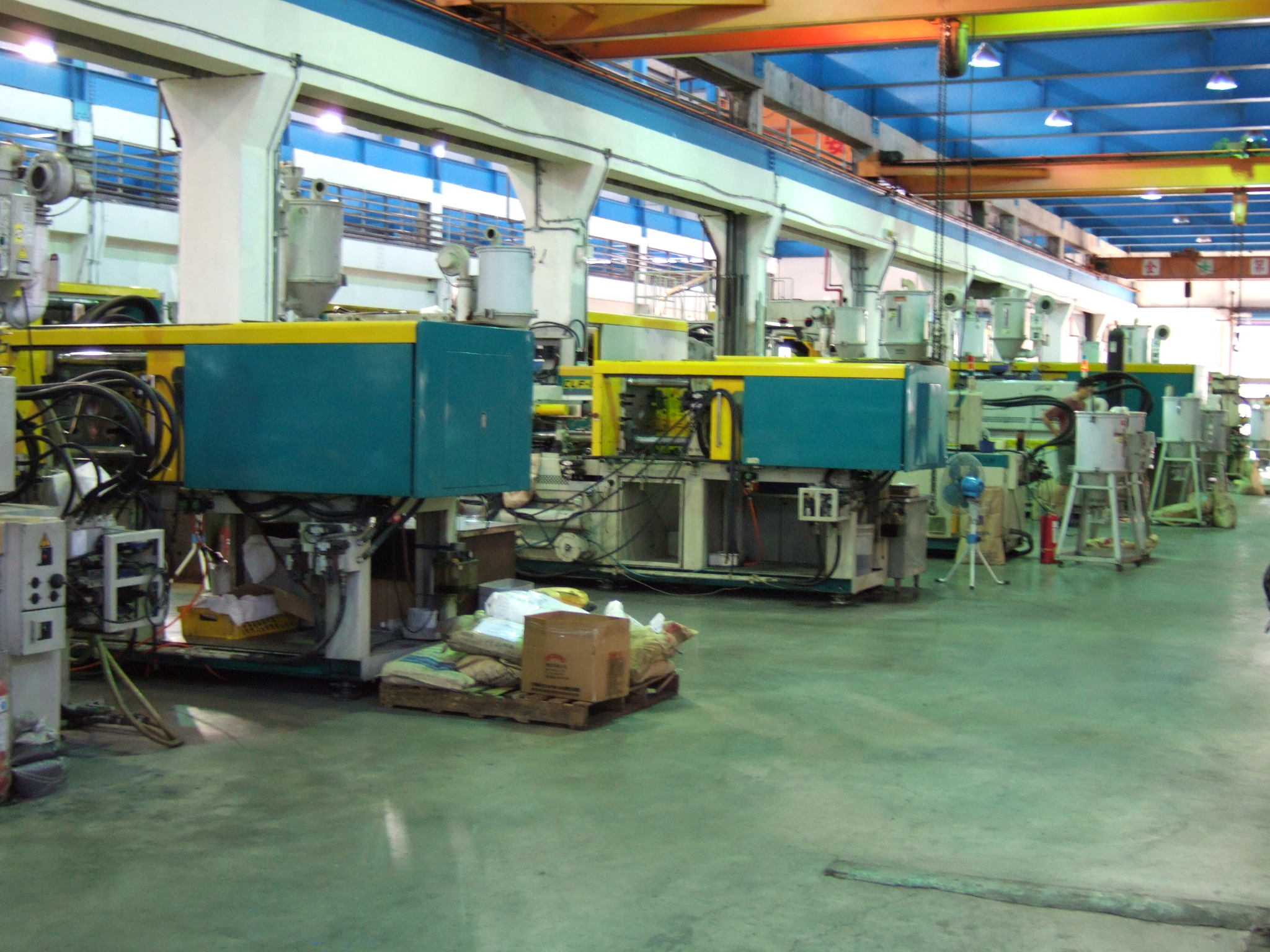 Molding Process
The quality of a final injection molded part is influenced not only by the quality of the material built but also the manufacturer's ability to standardize the molding process. Process optimization is often not done correctly or even completely ignored in some of the inexperienced manufacturers. Injecting plastic into a mold without any scientific process leads to inconsistent quality in the parts. In addition to its own mold-making factory, INTERTECH cooperates with other industry leaders to form a professional molding service force in Taiwan.


Prototyping
Prototyping is a service INTERTECH provides once a product design is complete and ready for production. INTERTECH utilizes the Mold Flow Analysis software and DFM (Design for Manufacturability). Checking to troubleshoot problems associated with plastic injection such as part warpage, cooling channel efficiency, and cycle time reduction. Combining with 3D printing technology, INTERTECH helps product designers to inspect the mold and compare it to the original prints and designed state.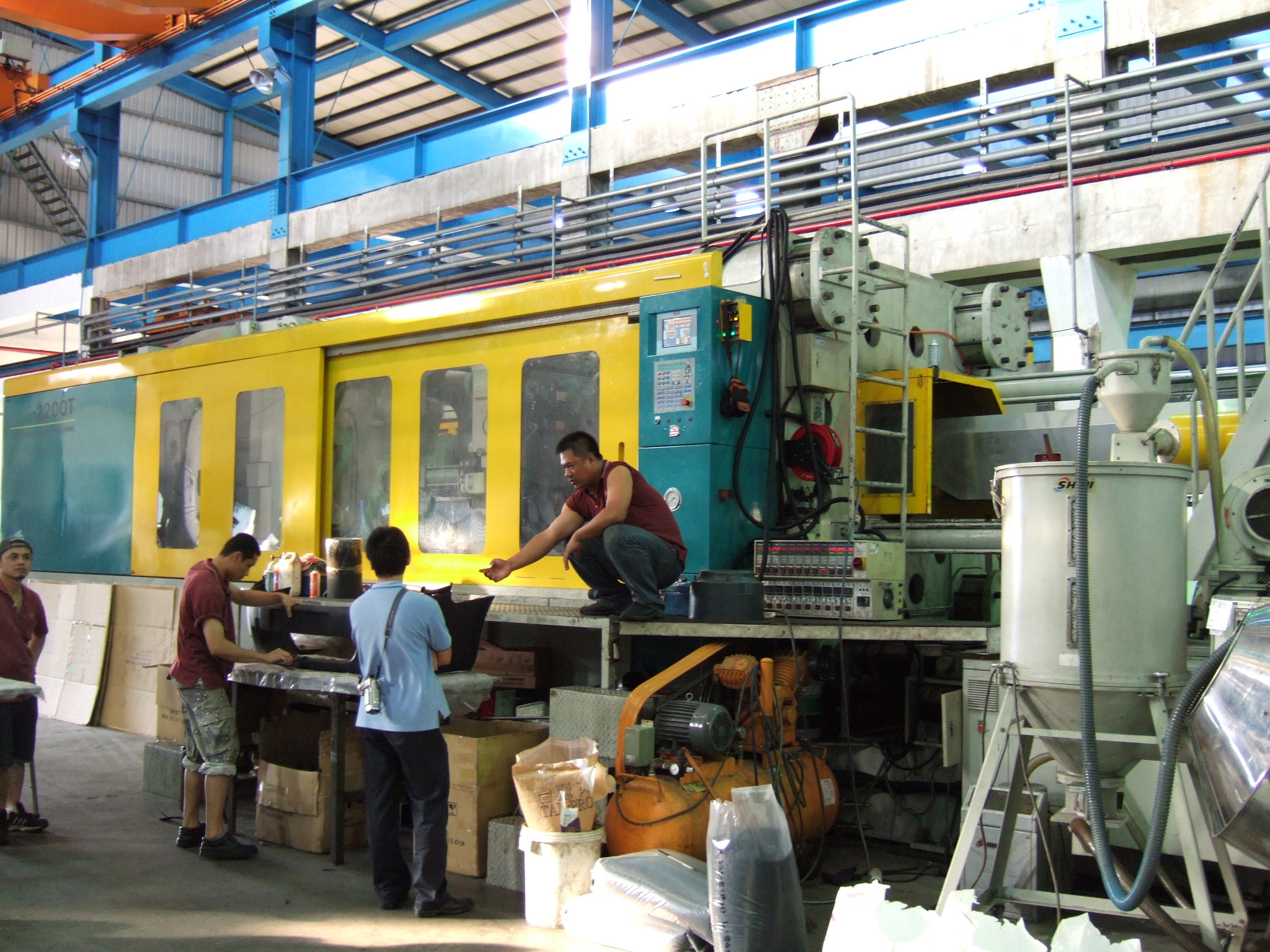 Color Matching
Color selection is also important in prototyping because the intended colors may not turn out to be the "right colors" for the prototype. Thus, INTERTECH provides PMS (Pantone Matching System) Color Chart for precise coloring. This color-matching technology also works for small quantity pilot-run production.

Cost Reduction
Most Injection molding manufacturers will not provide any input until they confirm the project will be awarded to them. Many molded design parts experience production delays and over-budgeting because of the inability to receive proper quotation and manufacturing inputs. As a result, the designers have no clues of end-use feasibility, and the purchasing department will not receive formal quoting after the design is completed or released for production. INTERTECH utilizes the Mold Flow Analysis software and DFM (Design for Manufacturability) Checking to reduce cycle time, limit material consumption, and improve productivity. These tools significantly reduce the cost of developing a new product.

Trust Agreement
Many of the decisions regarding the materials, maintenance, and production methods depend on the information that is shared in the early stages of the project. INTERTECH ensures that all product ideas are protected by offering a Non-Disclosure Agreement, also known as an NDA. An NDA legally prevents the manufacturer from revealing trade secrets or other sensitive information to the public.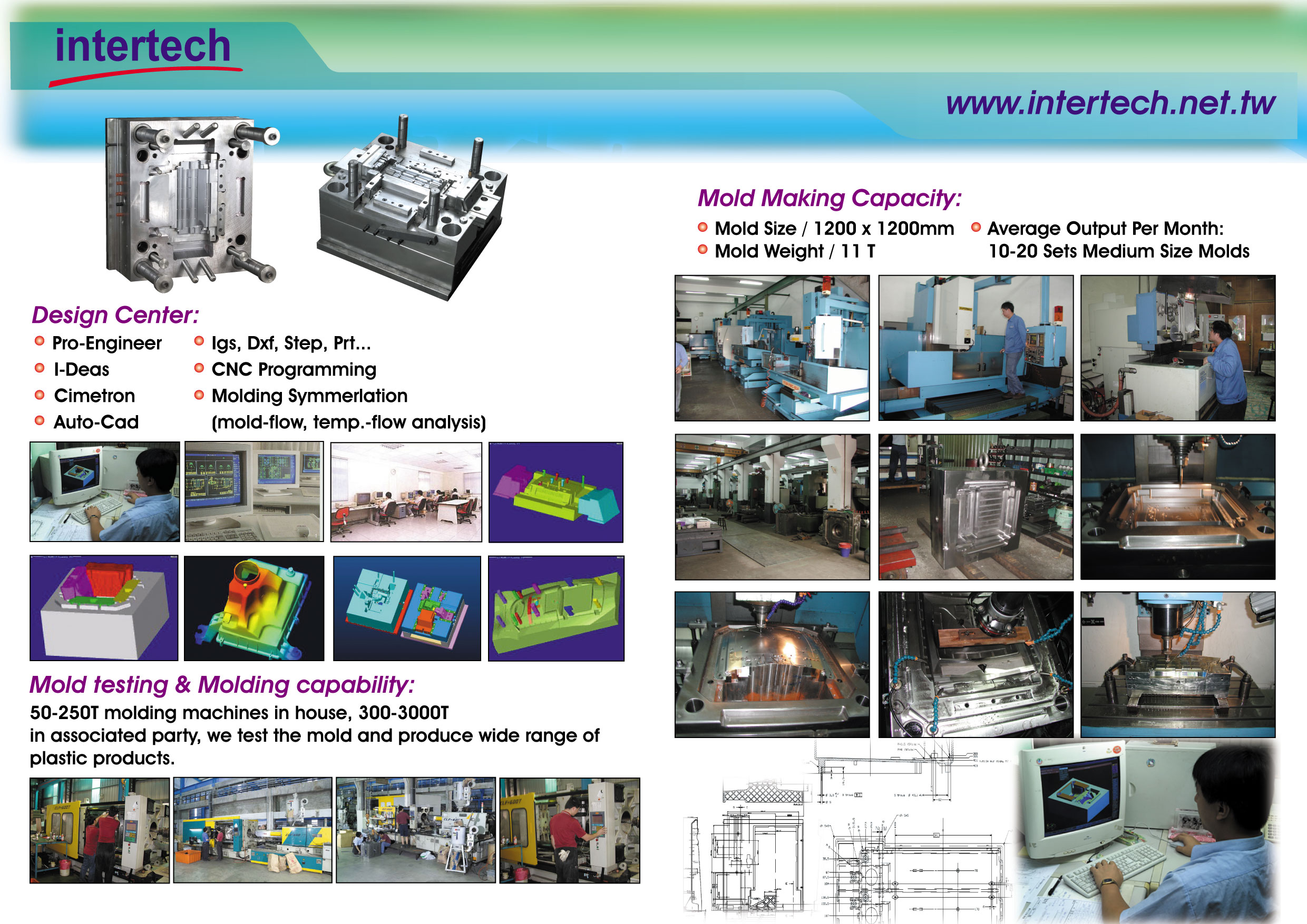 Industry Reference
Finally, INTERTECH offers test assembly service, Jig or fixture service, printing and product chromed plated service for existing or new projects. For customers seeking future cooperation, INTERTECH provides consultation services with same-industry customer project references. These references contribute to the greater success of the current design projects.
The right partner will help you to build parts around functional needs by keeping design intent and user-friendliness in mind. Communication is thus a key factor in choosing the right injection molding partner. The foresight at the beginning stages of product design will be useful in understanding the limitations and challenges faced by the manufacturers of your product.
From the beginning to the end of the injection molding, each phase requires vast communication skills and understanding amongst different parties. INTERTECH understands both your short-term and long-term expectations. We help you develop an approach that will stand the test of time. A good molded part that can be maintained over time.
Contact us today at Email: intertech@seed-net.tw