Elastomer plastics custom mold for TPE, TPU and TPR molded parts
Intertech is a professional elastomer plastics molding, TPR molding parts, plastic molded parts services Supplier. Find more elastomer plastics molding, TPR molding parts, plastic molded parts services information here or contact us for full service.

Elastomer plastics molding project: TPE molded parts, TPU molded parts, TPR molded parts
Intertech is a professional elastomer plastics molding, TPR molding parts, plastic molded parts services Supplier. Find more elastomer plastics molding, TPR molding parts, plastic molded parts services information here or contact us for full service.

Elastomer plastics molding project: TPE molded parts, TPU molded parts, TPR molded parts
Elastomer plastics custom mold for TPE, TPU and TPR molded parts

The elastomers plastics is a soft plastics. It applies widely with TPE, TPU and TPR material.
And it normally can mold on another material such as plastics.
Intertech is quite professional in making above TPE, TPU and TPR molding on another plastics such as on PC, ABS and Nylon item by structural assembly molding.
See some examples as follows : These examples is plastic clip and knob widely used in handle parts.
Welcome send us new project to discuss all the mold making and molding possibility in our factory in Taiwan.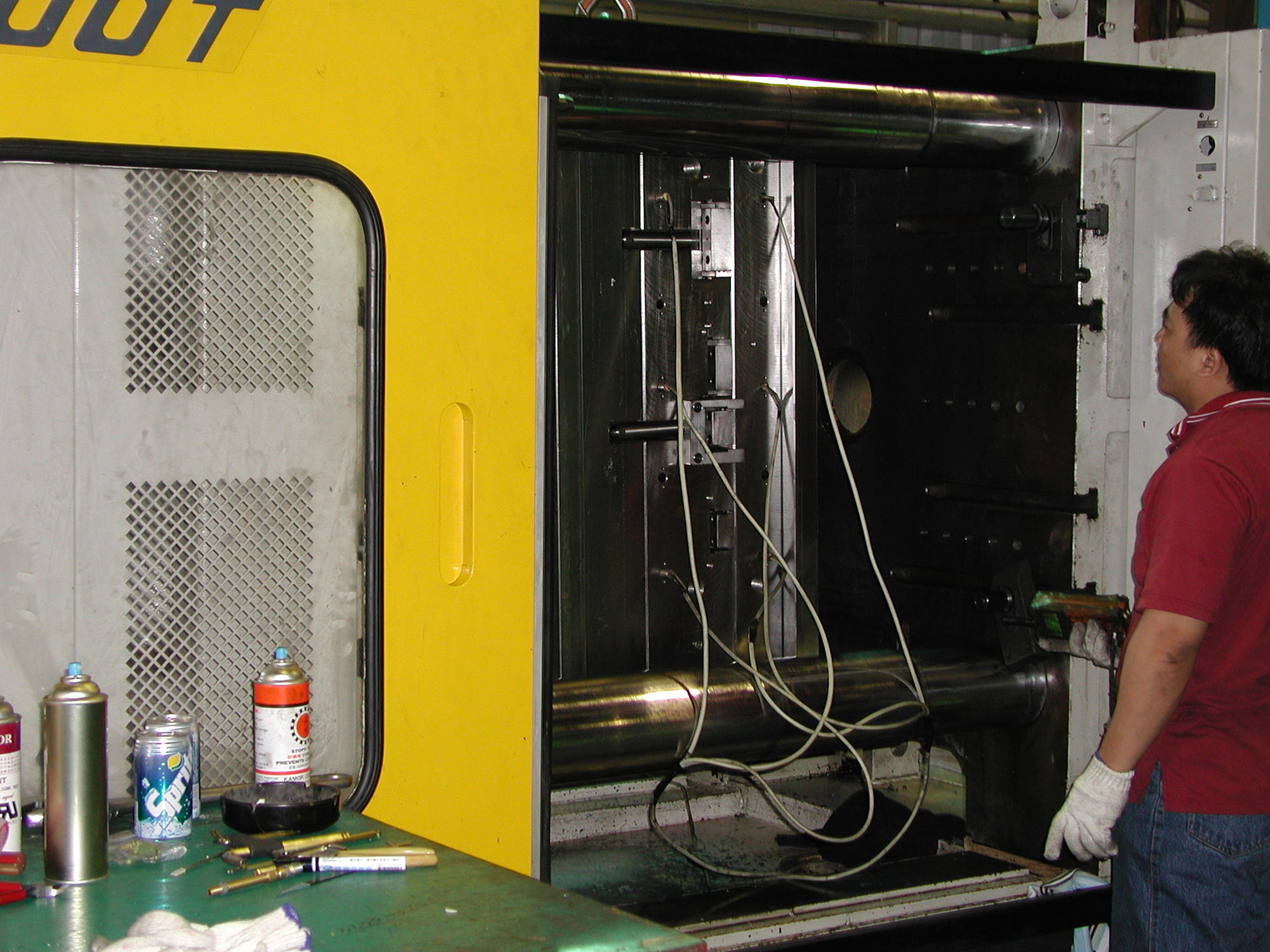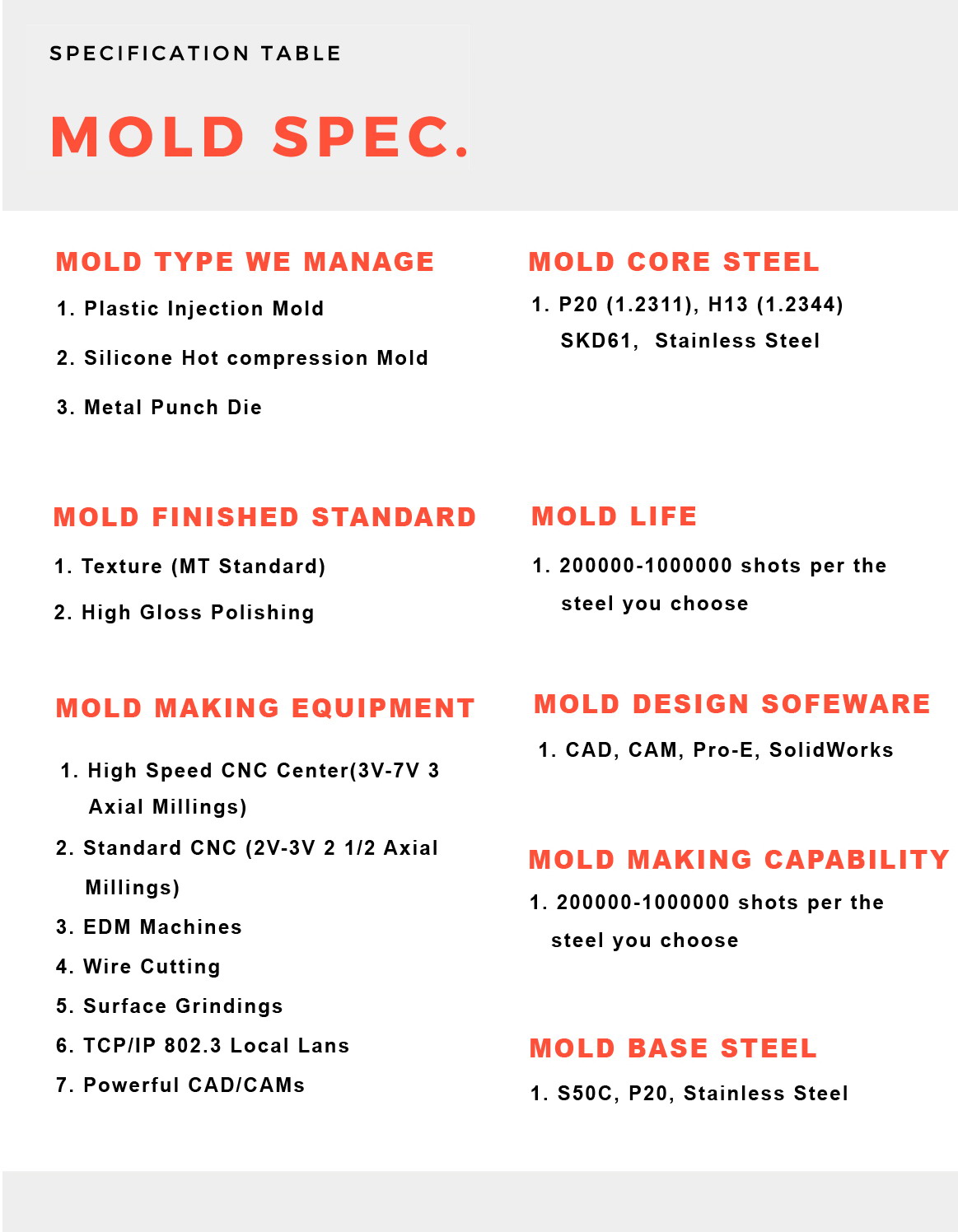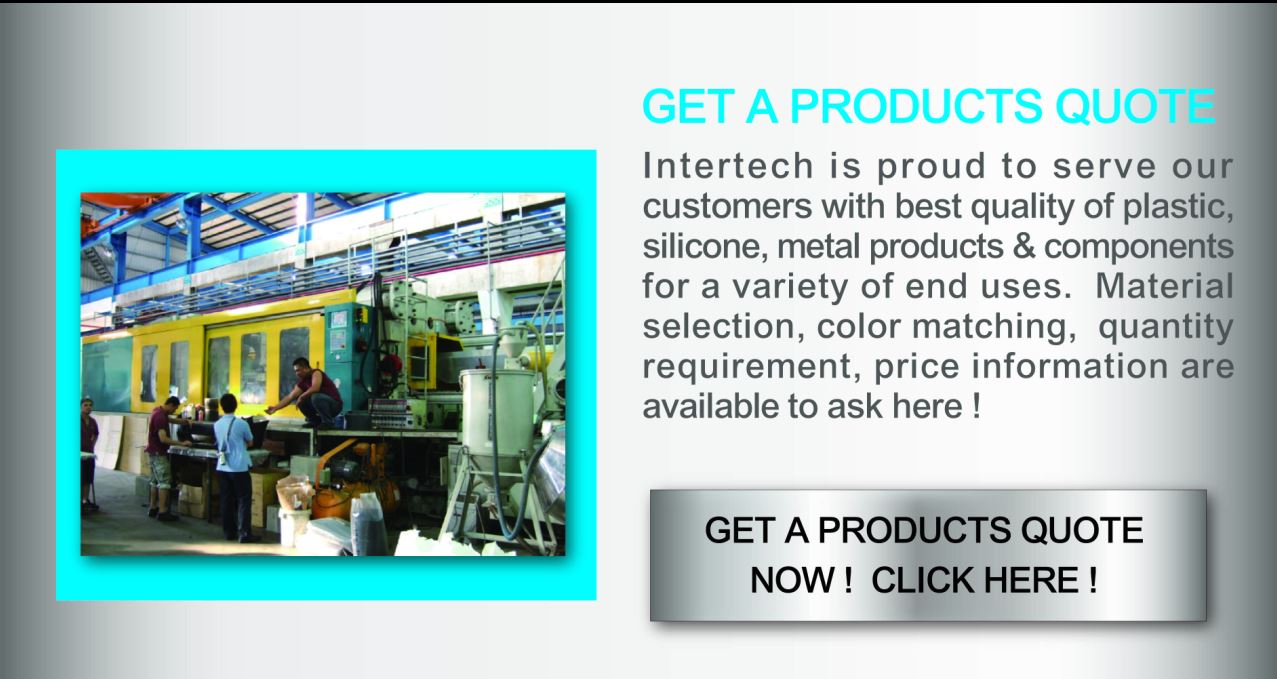 Intertech - Quick Look :
l If you want to have your product to reverse manufacture,
we can help you with our rich manufacturing experience.
l If your current supplier is becoming cost prohibitive,
we can help you to find a cost effective solution.
l You can send samples, and we can design, manufacturer and ship a finished product to USA or wherever the place you want us to export.
l We can work out total cost of the project and the cost per piece.
l If you are saling some products now, we can help you to develop better products idea and manufacturing it with the best possible solution supply chain in Taiwan, including product packing and printing supply.


Taiwan Mold and Molding Factory:
l Over 30 years experience, Intertech offers customers with intelligent and cost saving mold and molding solutions to their production need in Taiwan.
l We can make the quality molds for your most complex parts and projects, including mold manufacturing, assembly, testing, and packaging.
l With 30 years experience, we manage very well in contract manufacturing, including the material selection, customer design checking, engineering discussion, tooling, pilot run, mass production, post operations, quality control and supply chain management.
l We have excellent mold making lead time, some molds 40 days, some molds even 35 days, up to your parts design.


Quick service: 100% in Taiwan
l Mold making
l Injection molding
l Tool and die making
l Tool and die production
l DFM
l Mold flow
l Conform your Industrial engineering to tooling engineering
project management by experienced engineers
l Engineering discussion is available