Plastic Parts & Molding Specialist

Intertech

– Taiwan Mold Maker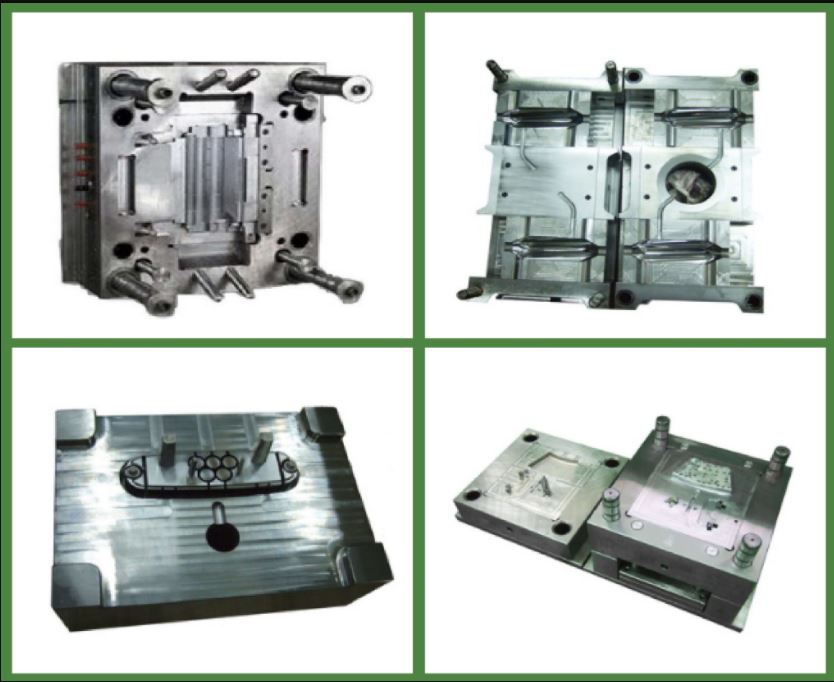 Plastic Parts & Molding Specialist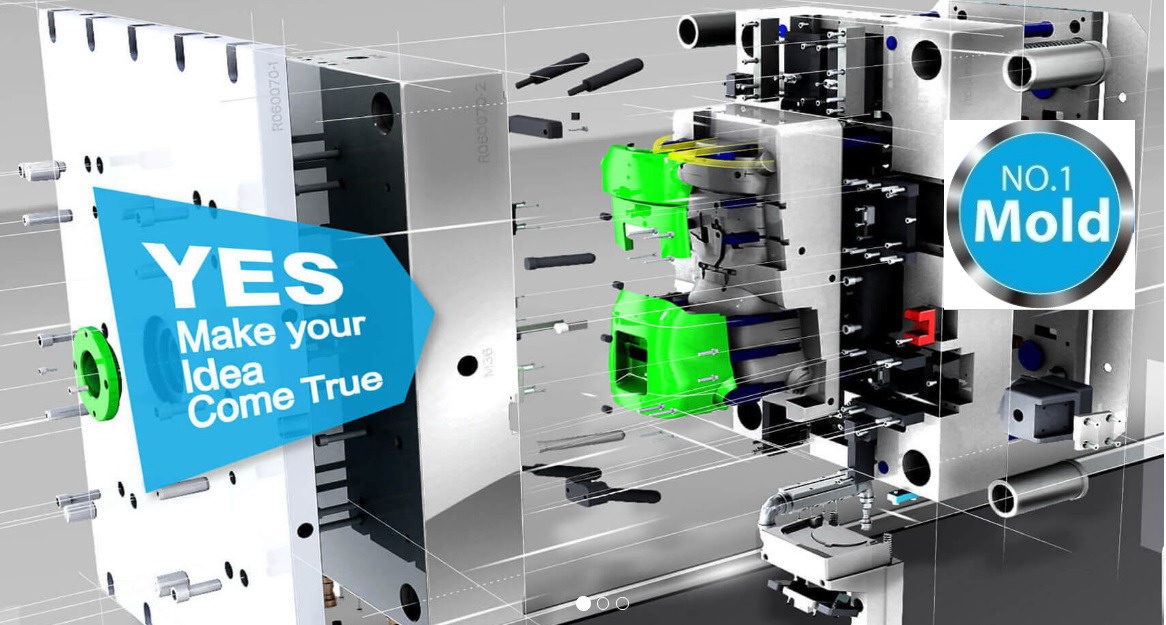 OutLine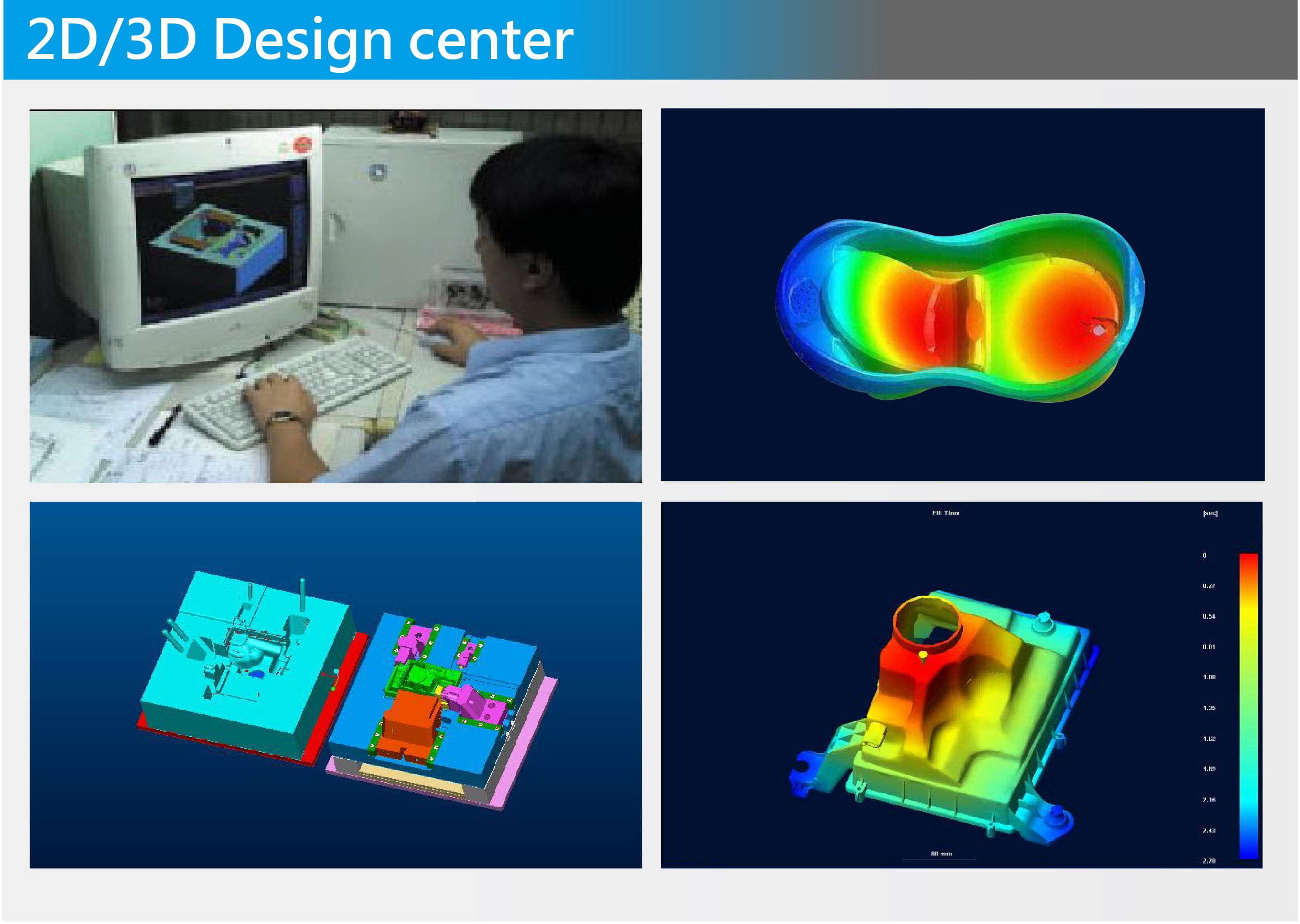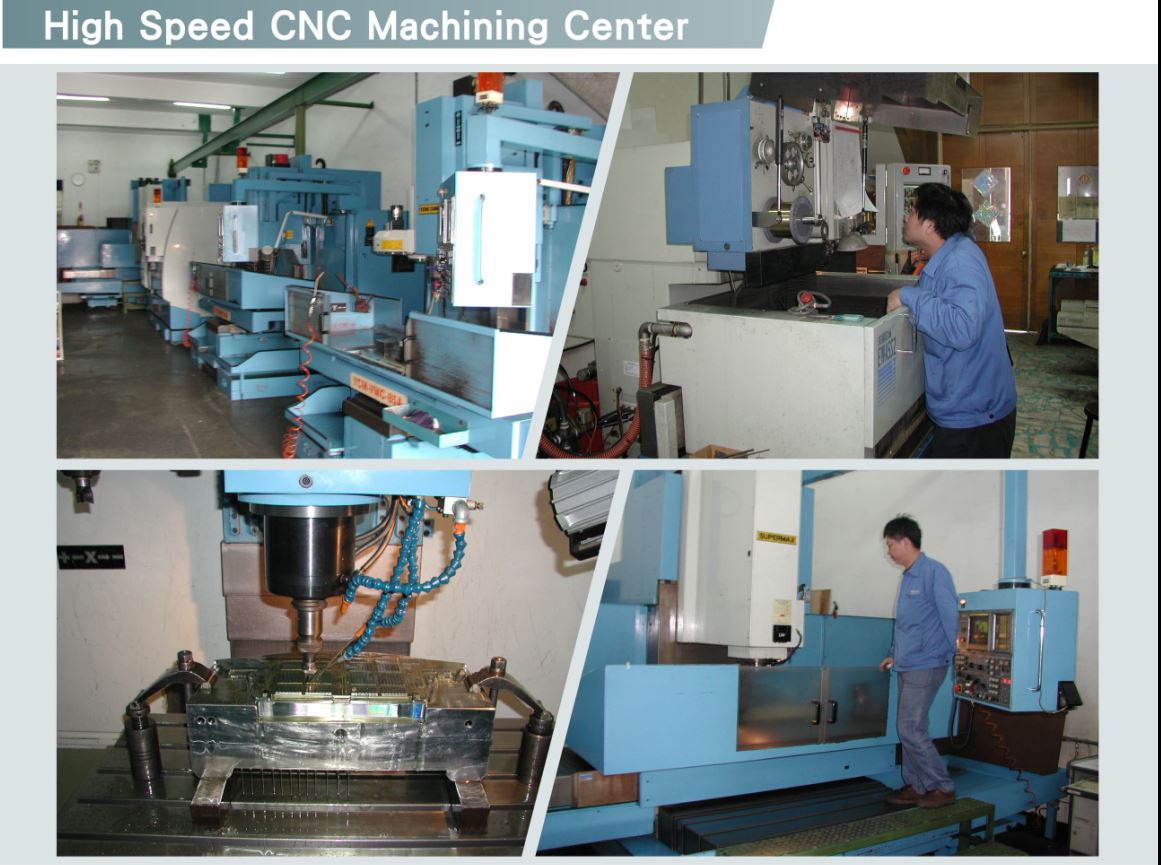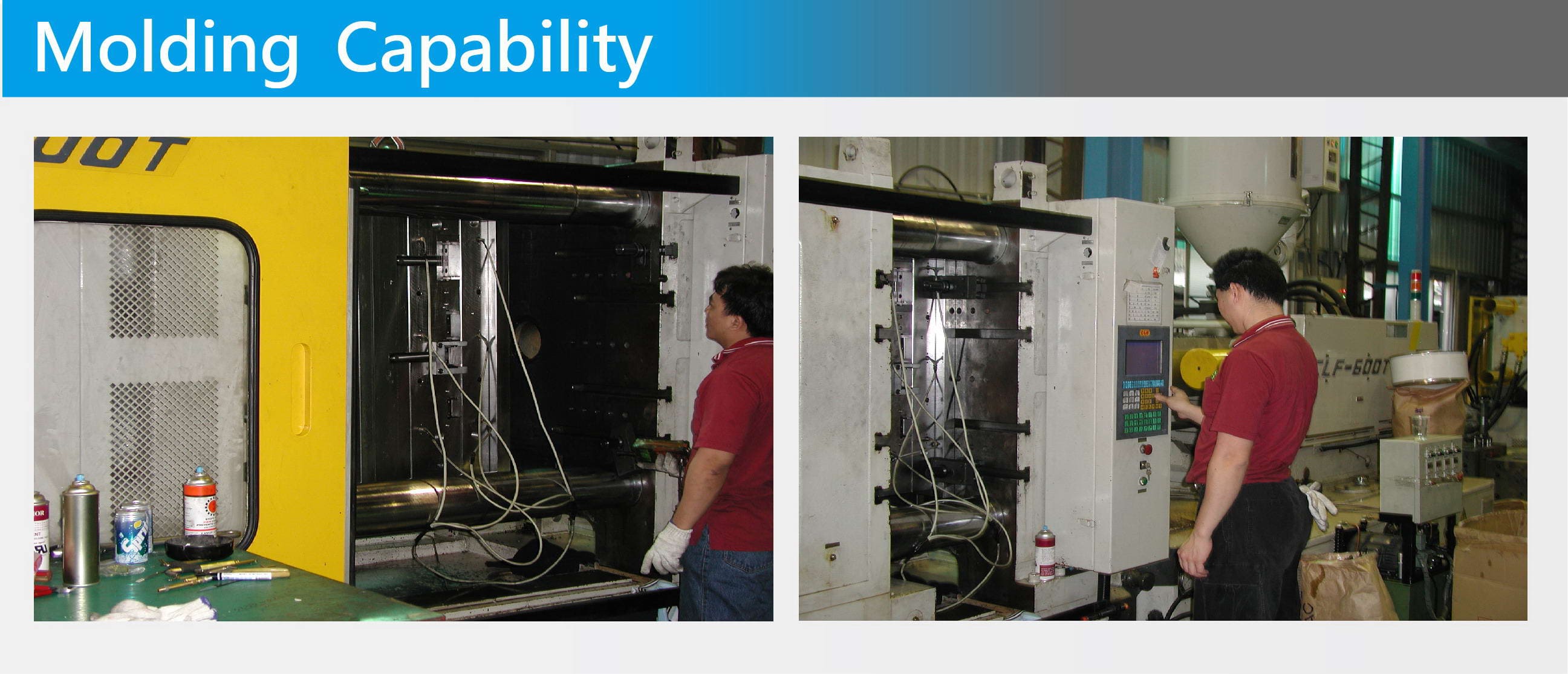 Process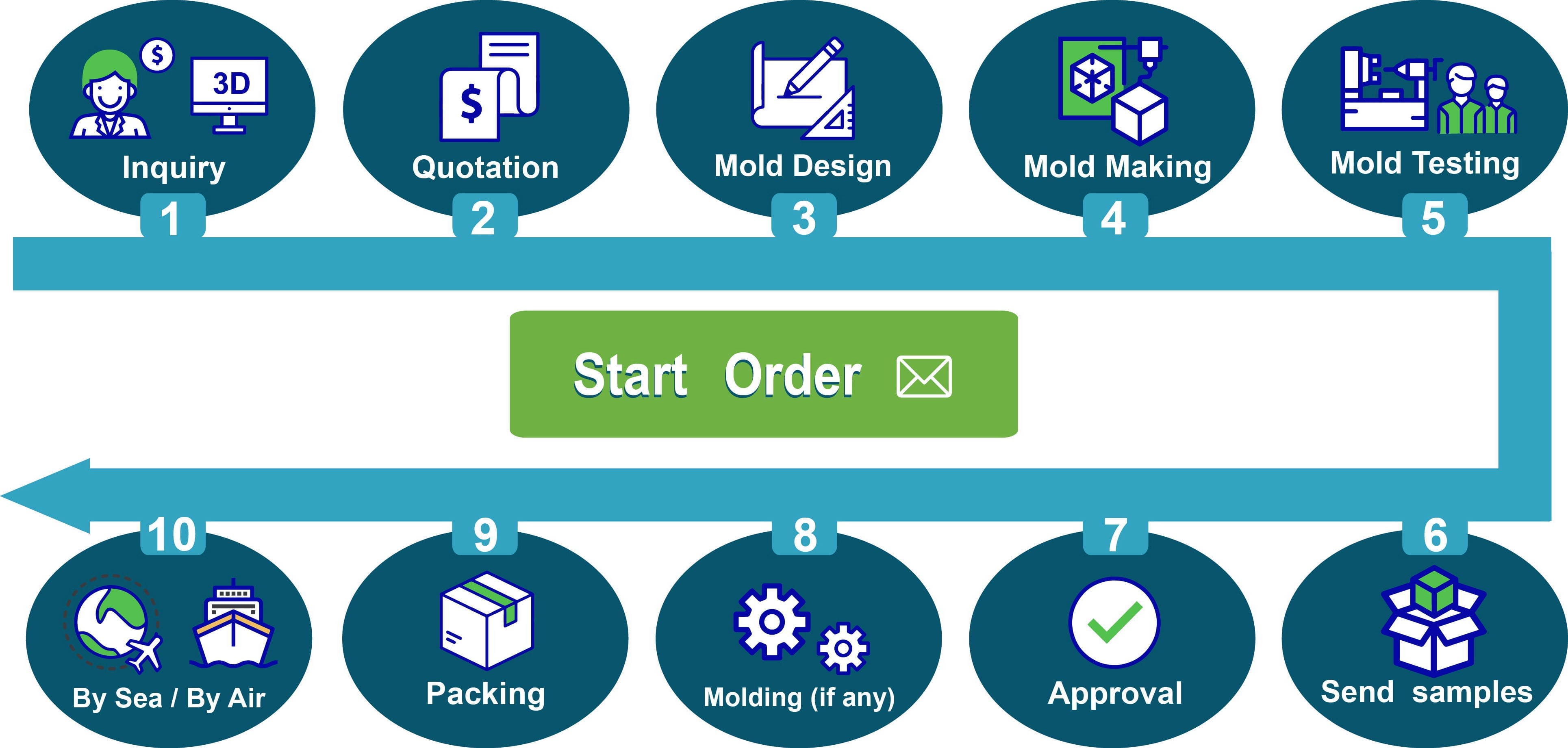 Introduce
Intertech Plastic Mold provides as integrated operation ability from design to production.
Based on the 30-year experienced in plastic mold manufacturing .
MECHANISM DESIGN:
Senior professional Designers and Pro/
E&Ideas
drawing system
MOLD PRODUCTION:
Experienced professional knowledge & Powerful CAD/CAM
INJECTION MOULDING:
I
ntertech Plastic Mold understands, clearly design concept of products and the STRUCTURE of mold production, therefore, intertech Plastic Mold will manufacture the perfect plastic products under the best condition for take shape.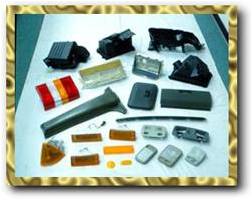 ​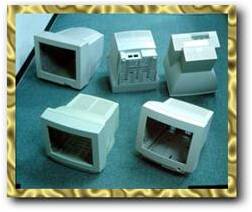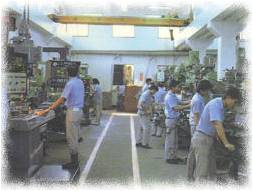 Main Equipment:
Machine Center 3V-7V 3 Axial Millings
2V - 3V 2 1/2 Axial Millings
EDM Machines
Surface Grindings
TCP/IP 802.3 Local
Lans
Powerful Cad/Cams
Ambitious Fellows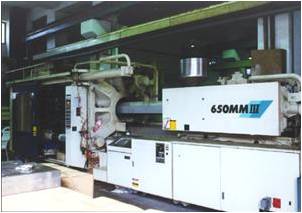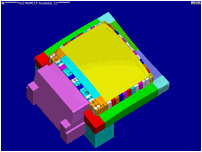 Mold Design
2D drawing Layout

Data Translate
3D Binary File (Pro/E Ideas..) 3D Model Setu


Size&Type of Molding Mold base Design

Cavity &Core
Mold structure Ideas Mold Structure Design Insert Parts
Cooling System Inlet Date Design

Movng Parts


Expert system Mold Configuration

Edm Parts


Design Center
Iges ,Dxf,Step,set, .prt .mf …
ID Design
Mechanic design
Molding design
CNC Programming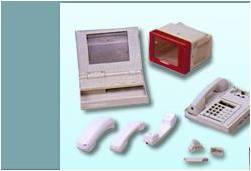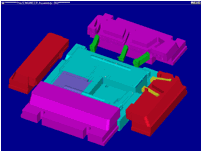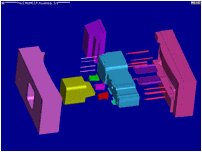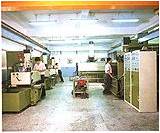 Certificate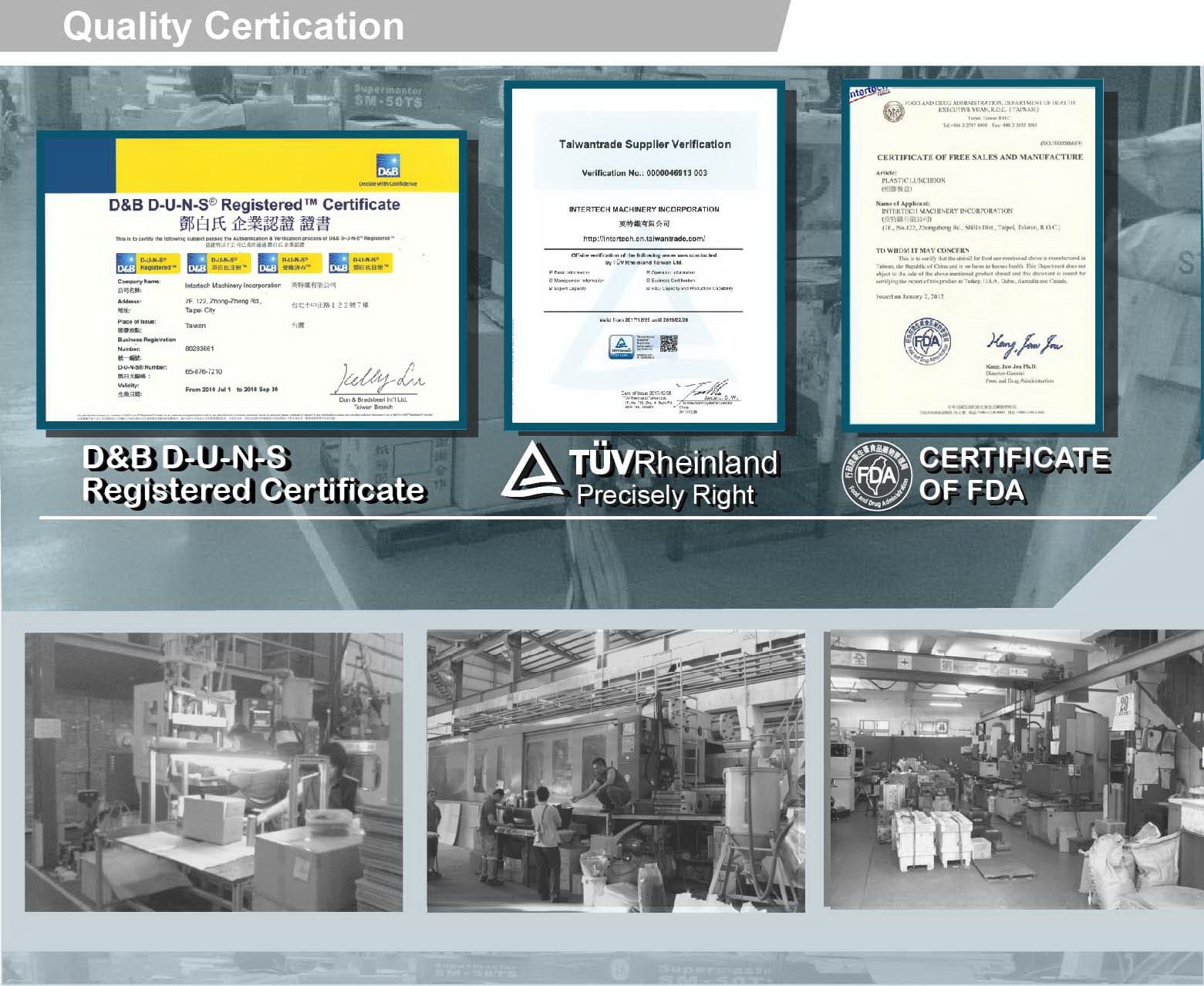 Commitment